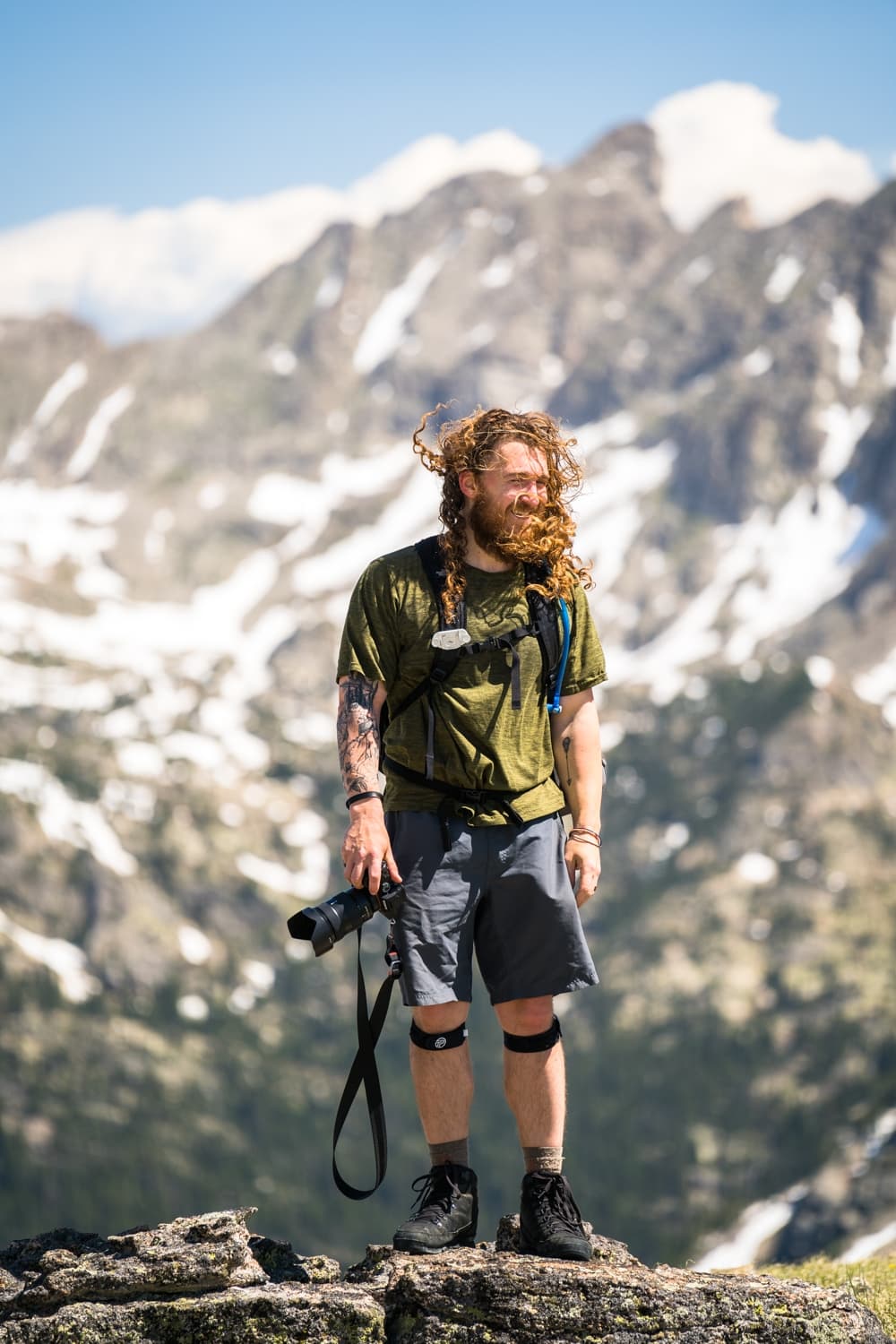 Tips for Selecting an Elopement Photographer
Tips for Selecting an Elopement Photographer Choosing a photographer for your wedding is no easy task and once you bring your elopement into the mix, it might seem near impossible. But don't fret!...
T
T
Last Updated on February 17, 2021 by vowsandpeaks
Tips for Selecting an Elopement Photographer
Choosing a photographer for your wedding is no easy task and once you bring your elopement into the mix, it might seem near impossible. But don't fret! The decision to elope gives you the ability to make your special day, unique. And similar to making the elopement aspect unique to YOU, you will need an elopement photographer that is unique to YOU.
Having trouble selecting a photographer for your elopement? These tips will make the process that much easier!
---
PHOTOGRAPHY STYLE
There are so many different styles of photography and finding the one that works well with your venue and your needs can be difficult to come by. BUT DON'T GIVE UP. Ask friends and family members for suggestions, head to your trusty BFF (or Google), and dive into the blackhole of Instagram and Pinterest for wedding ideas – We are certain you will find a photographer you love.
PERSONALITY
Once you've decided on your top three photographers, it's time to meet them! This will give you a chance to see even more photos in their portfolios, walk you through their process, answer any questions you might have, and most importantly – give you a look at what type of personality they have. As someone that's going to be with you for the most important moment of your life, you want to have that "long lost friend" type of personality-bond.
They key is to feel as relaxed as possible around your photographer.
BUDGET
Different photographers have different price ranges that can be outside of your budget. Since you're taking the less-traditional route and eloping, you won't be facing a majority of the budgeting a traditional wedding would require. At Vows and Peaks, our engagement shoots start at $275 and our elopement packages start at $3,300 for all day coverage.
PRODUCT
Sure, your elopement photographer will be providing you with the images of your special day but will they also be offering anything in addition to this? Drone videos, location scouting, tips and tricks, or even transportation?
These "extras" are great to keep in mind when you're deciding between two or three photographers.
BOOK AS SOON AS POSSIBLE
You never want to wait until the last minute to hire a photographer, especially for your elopement! Once you've made a decision on whom you would like to work with, contact them immediately to start the contract process and dealing with all of the dates. It also makes one less thing to worry about as the day comes up sooner!
---
TEAM
My name is Sean, and I can't wait to help create your adventure elopement! I'm a Colorado-based free spirit who has dedicated my life to exploring this wild world and connecting to the people in it.
I know firsthand what an important and personal decision this is—my wife and I eloped to Northern Ireland. You're trusting me to capture this amazing day, and I make it my responsibility to make sure you have an incredible experience from start to finish.
My passion has led me here, where I can follow my heart and share my love for the outdoors with others on their wedding day. It's truly an awesome experience, and I'm stoked every time I get to document your day.
When I'm not photographing couples, I love to go exploring with my wife and our corgi. Our dream is to own an Airstream and take Vows and Peaks on the road!
Sound like the perfect match? Reach out so we can get started on your epic elopement!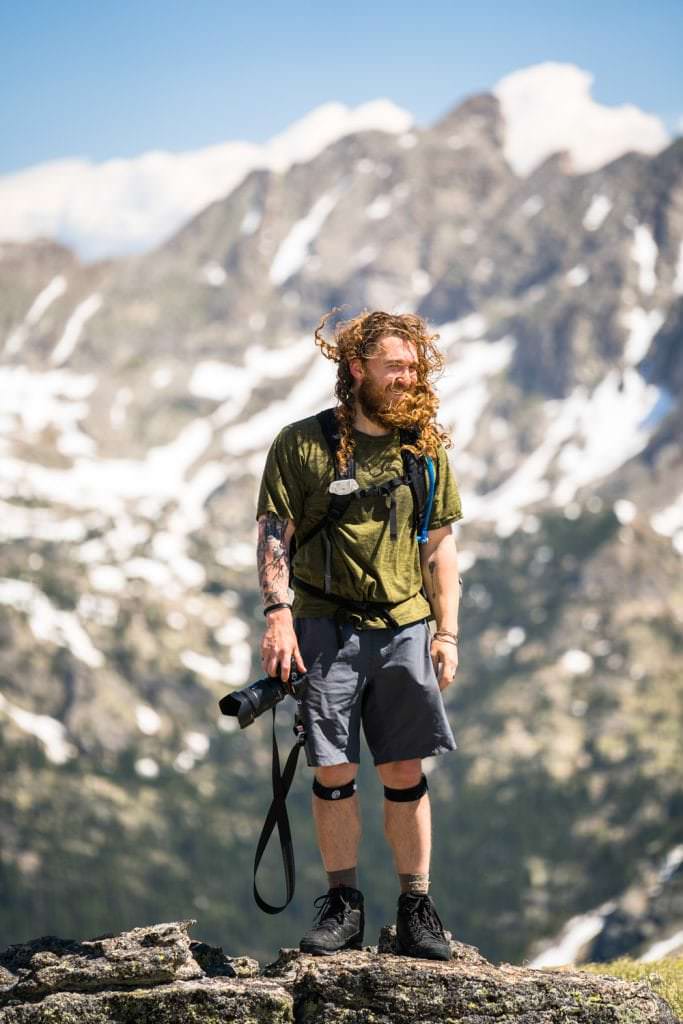 ---