What Does Elopement Mean?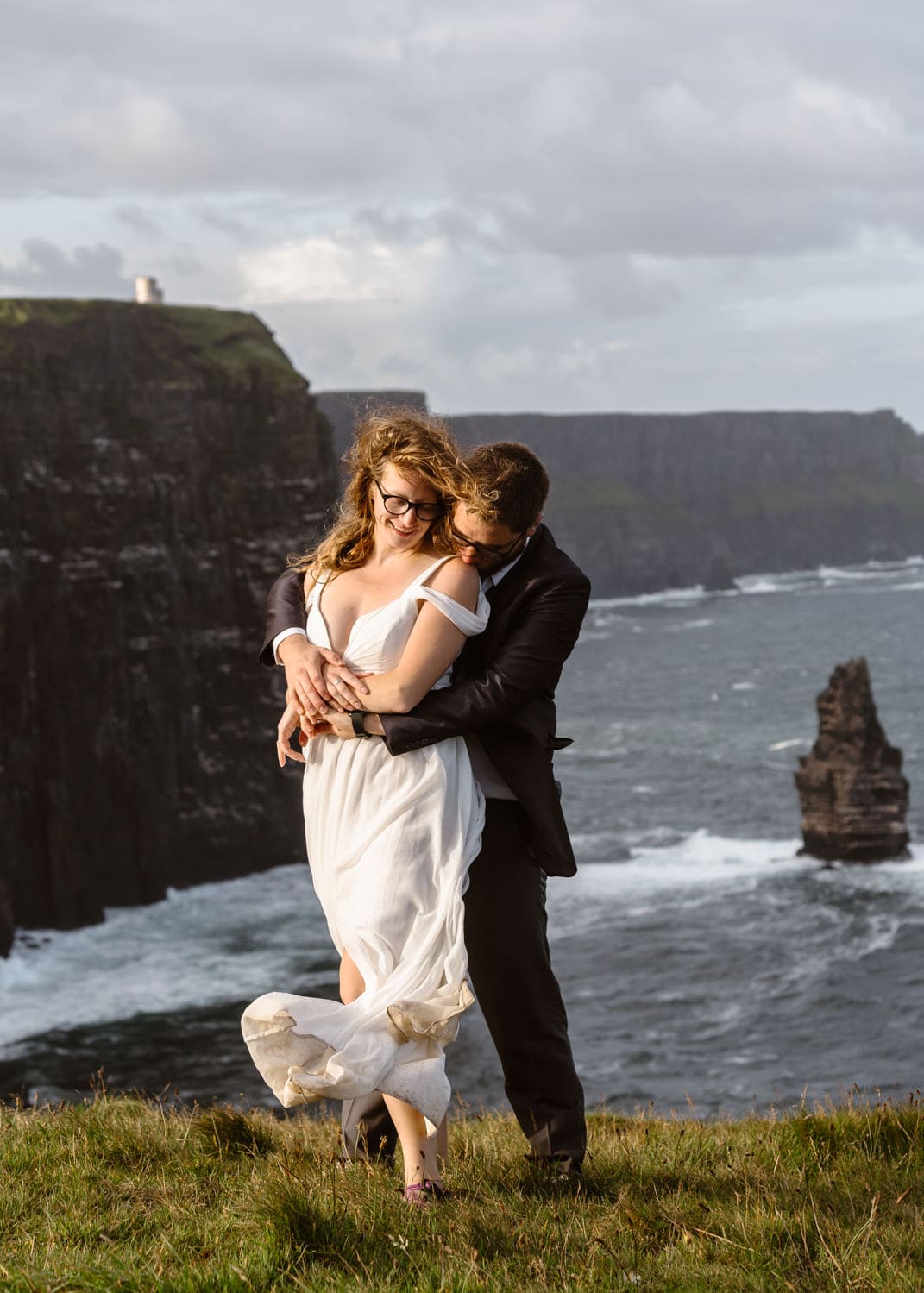 Zoom out. Imagine a big, traditional, fairytale wedding scene. Then zoom in and imagine the years of meticulous planning, the stressed-out family members making it all about them, the enormous venue and catering bills, and the pressure felt by the couple in the middle of it all. Suddenly it doesn't seem like such a fairytale anymore. It's easy to lose the meaning and emotion of a wedding day when it becomes all about throwing a perfect party for lots of people.
Now, imagine an intimate wedding ceremony in a beautiful outdoor setting. Maybe it's just the happy couple and an officiant; or maybe there are a few close friends and family members gathered to help and celebrate the marriage. Visualize authentic joy radiating from the faces of you and your beloved as you celebrate the most important day of your life in a way that represents who you are as a couple! I know this sounds crazy but this fairytale is real for lots of couples!
---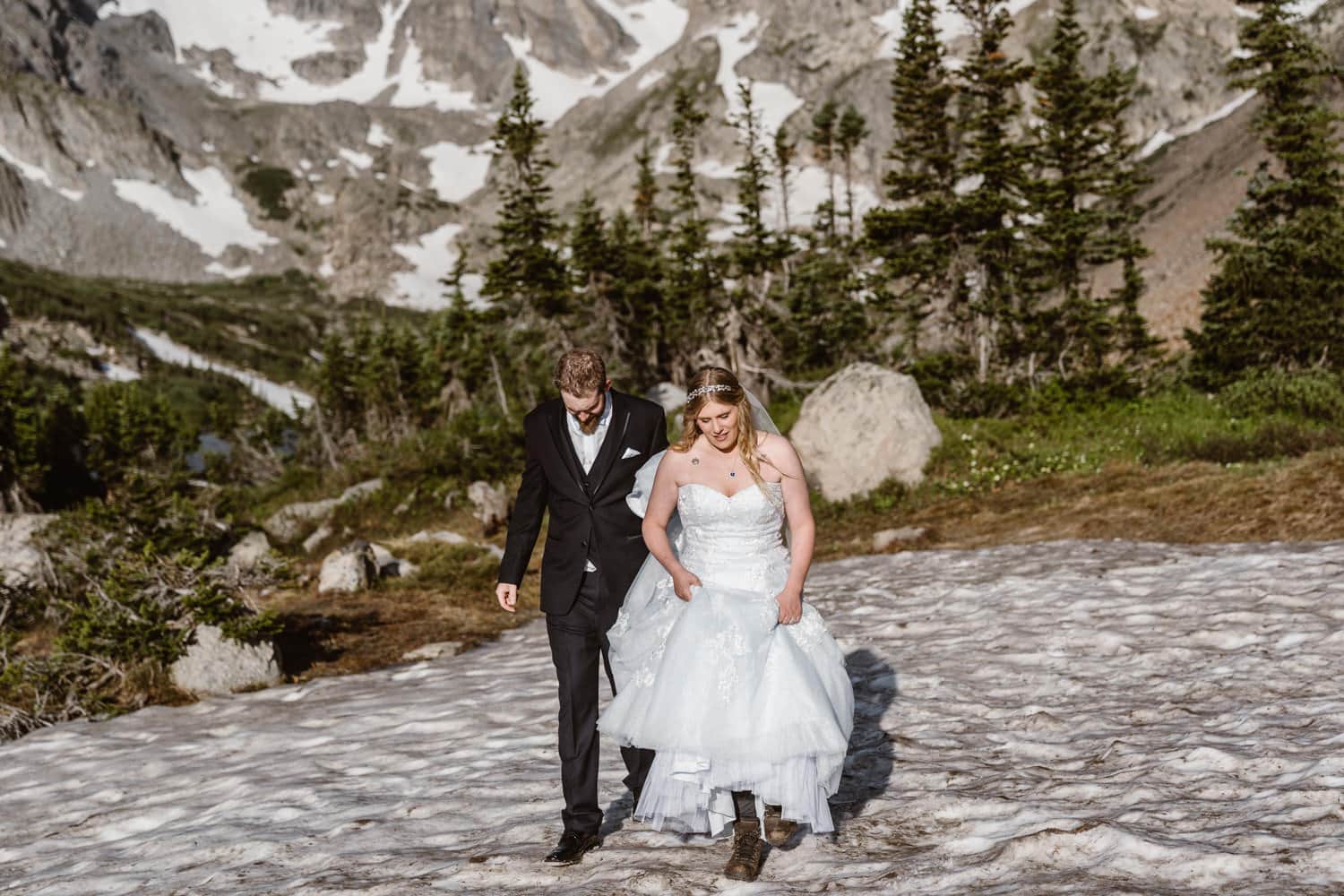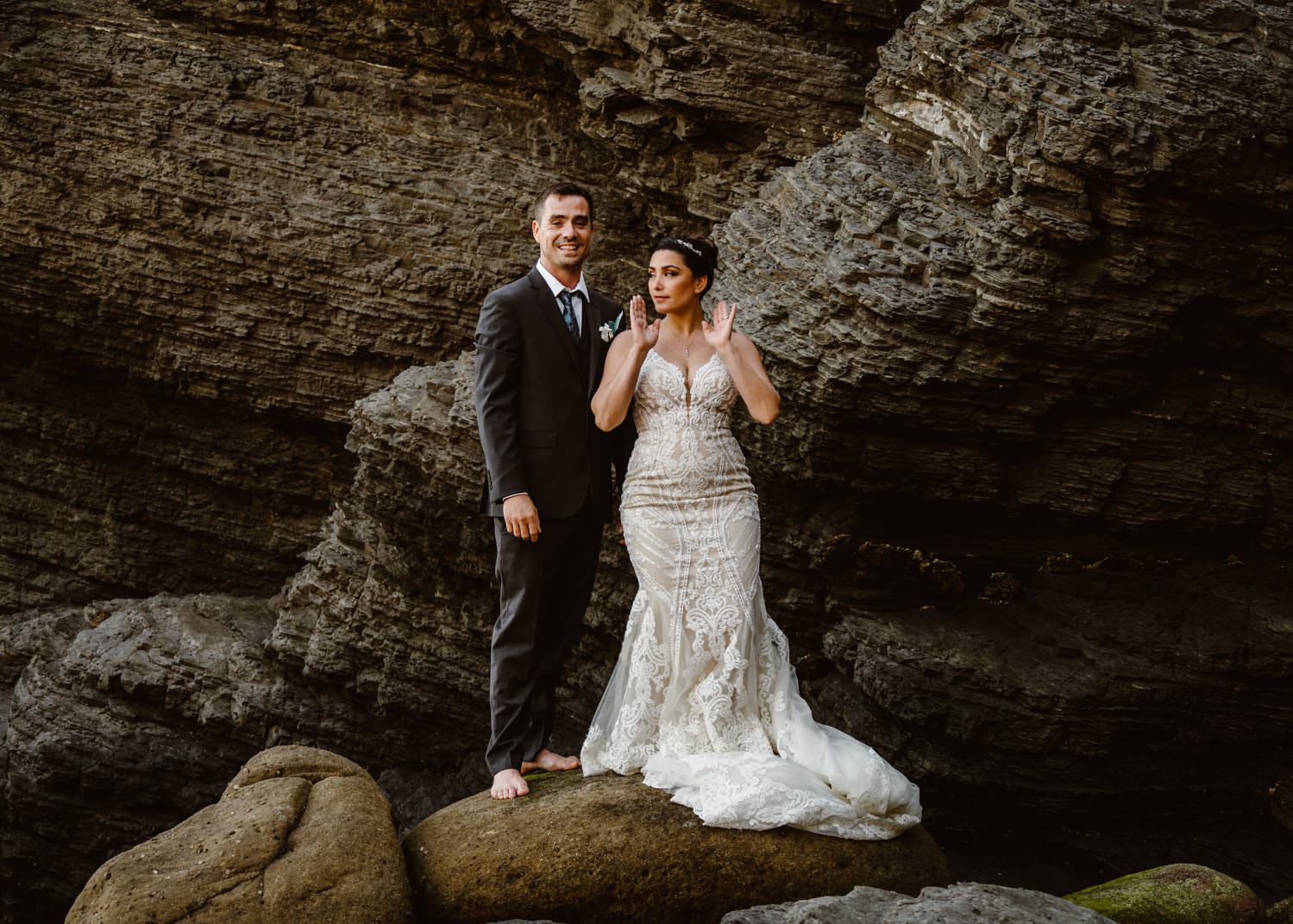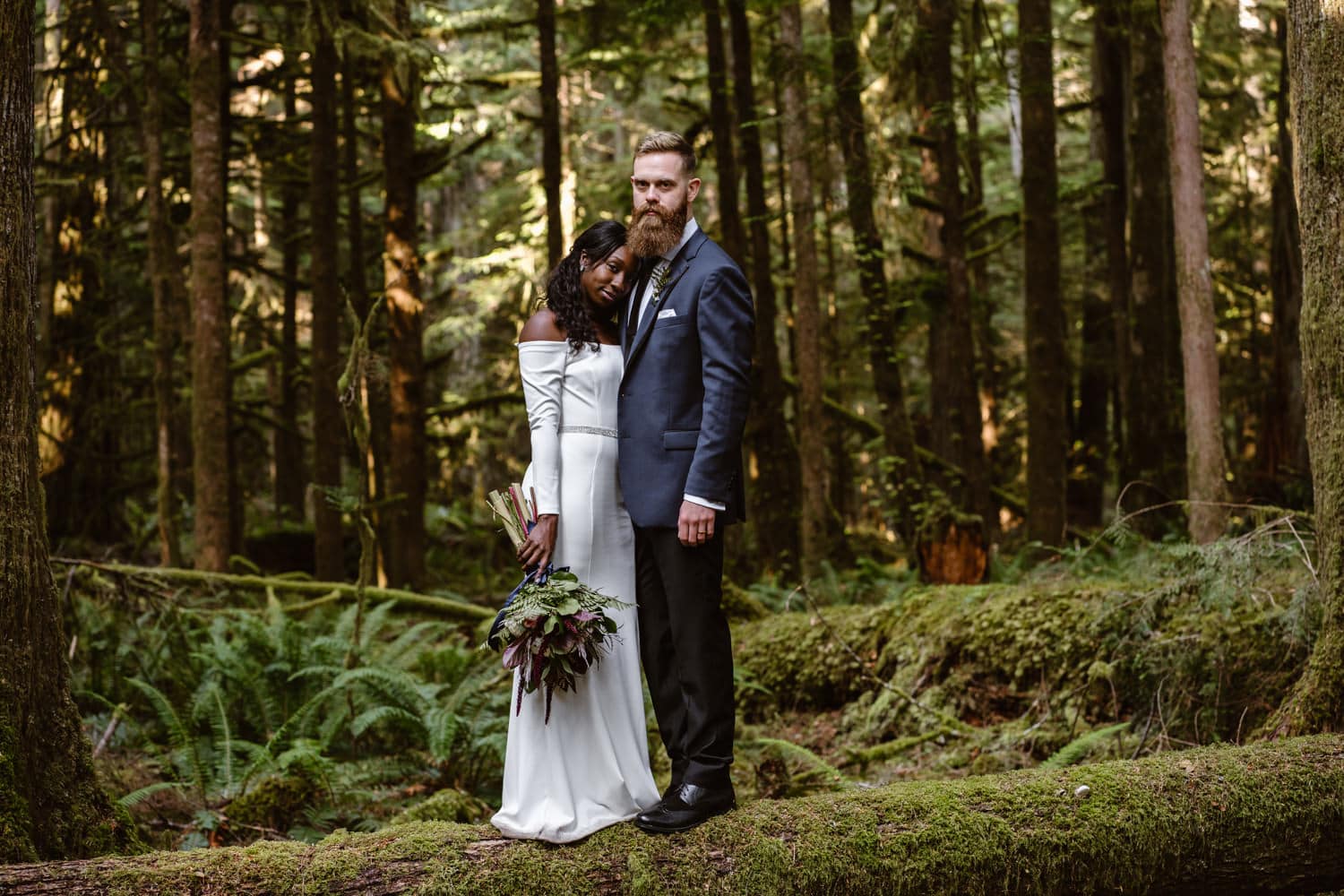 ---
WHAT DOES IT MEAN TO ELOPE?
Did you even know that was an option? Well, it is. The word "elope" may bring to mind Elvis Presley in a Vegas wedding chapel, but that's not all an elopement can be.
If you started feeling pressure to have a big traditional wedding from the moment you got engaged, know this: there is another way. Lot's of couples are bravely stepping away from the obligation and anxiety of traditional weddings and charting a new path by choosing to elope. Couples are quickly realizing that by eloping, they can have a wedding day that truly represents their love.
So what is an elopement?
An elopement is celebrating your marriage in a way that fulfills and inspires you. It's about creating a beautiful day with your partner that you will look back on for forever!
Most elopements come from couples that value adventurous experiences of material things. Your elopement timeline can be exactly what you want it to be, whether that's a sunrise ceremony at the top of your favorite hike in Colorado, or a post-ceremony surf on your favorite wave in Oregon, or sharing your vows with Half Dome towering above you in Yosemite. In your favorite park or across the globe in Ireland. Go all out with your desired attire, flowers, and decor, or skip it! There are NO rules to eloping, so you do YOU!
---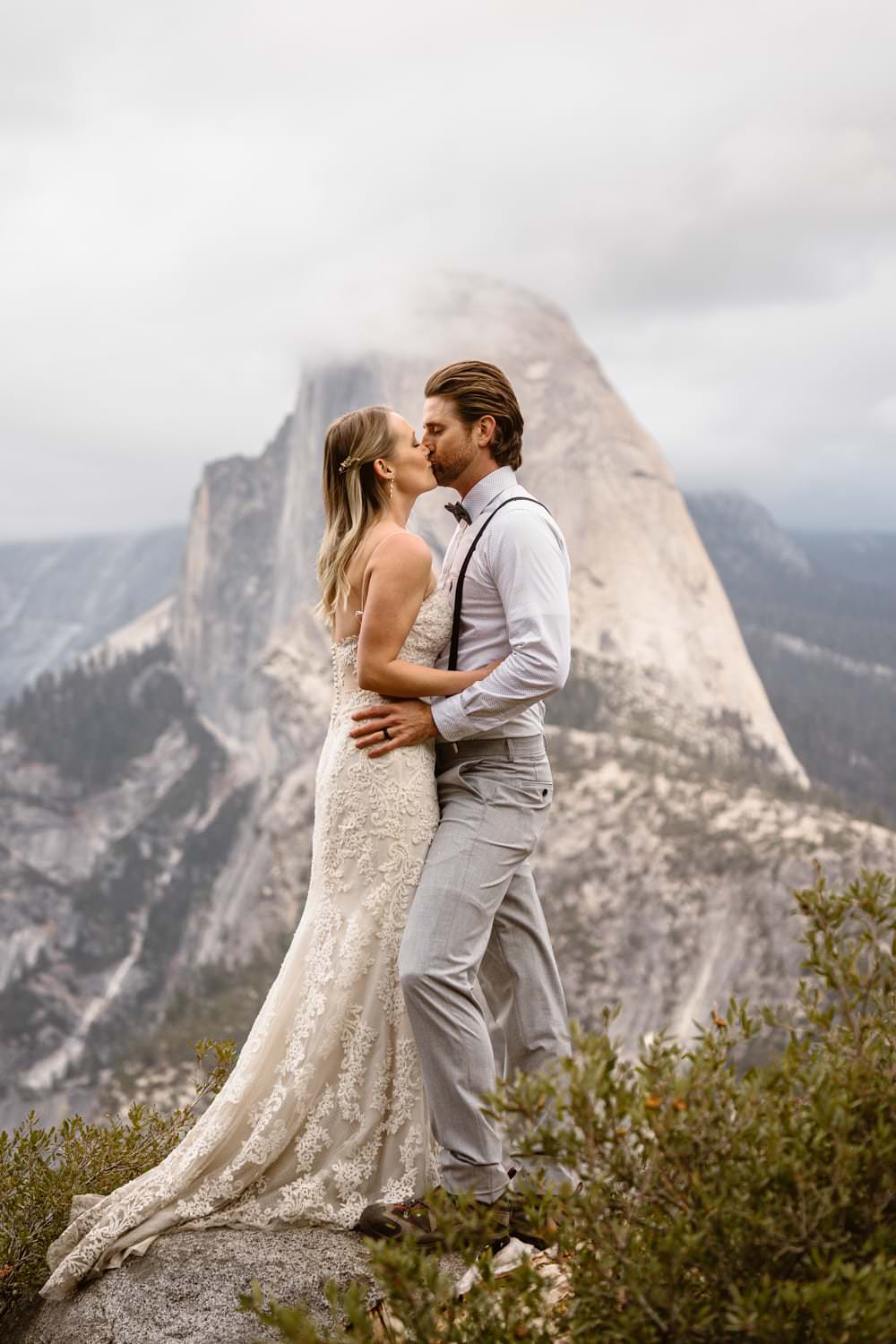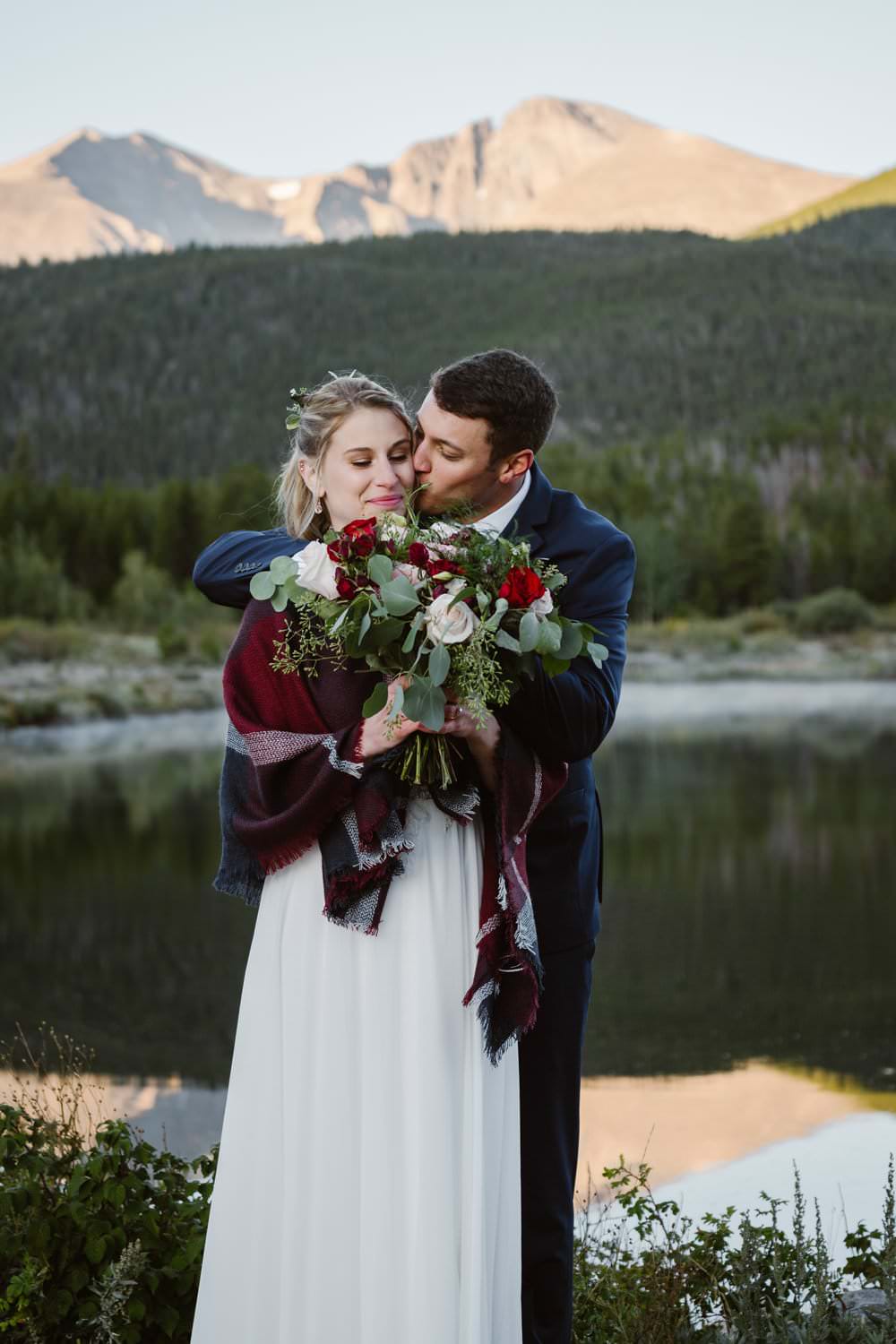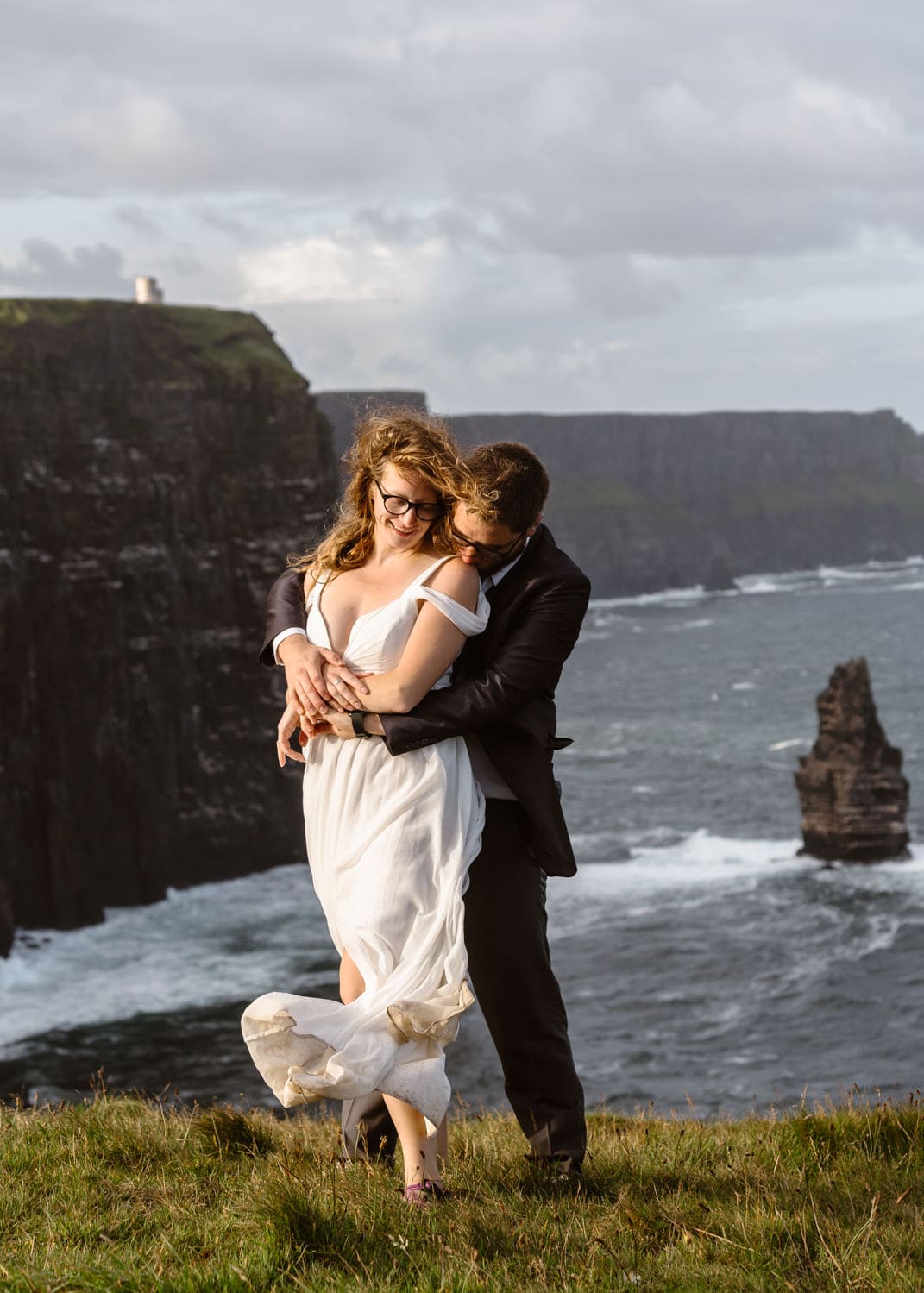 ---
WHAT CONSTITUTES AN ELOPEMENT?
An elopement wedding can be just the two of you, but it doesn't have to be. You can include a small group of friends, family members, kids, pets (yes, please!), whoever! Some might have mindset that they are your special guest and you should cater your seating chart and menu choices around them. While in reality, you don't have to invite anyone out of obligation. You don't have to do all the normal wedding things everyone else does just because. By eloping, you get to intentionally choose every detail of your special day and make it the best day ever for yourselves. Not for anyone else. Eloping allows you to bring the focus back to YOU!
As an elopement wedding photographer and professional elopement NINJA, I'm here to guide you through the process of planning your ideal way to commit to each other for life. Bucking tradition and eloping in Northern Ireland was hands down one of the greatest experiences my wife and I have ever shared. Since then I've helped couples elope on mountain peaks, beaches, at the bottoms of waterfalls, and the tops of rock walls. Whether you'd like to backpack into the middle of nowhere for a truly intimate ceremony, or invite 10 friends to a coastal beach you've only seen in postcards, I'm down to join in on your big adventure!
At the end of the day, eloping is no longer this outdated thought of running away to Vegas. You aren't running away from your problems. You aren't ignoring family and friends. There are so many other views to eloping compared to the way most people see it.
But as stressed above, the real definition of eloping is celebrating your marriage in a way that fulfills and inspires you. It's about pushing each other on your big adventure and having a true, authentic wedding day that you can look back with no regrets!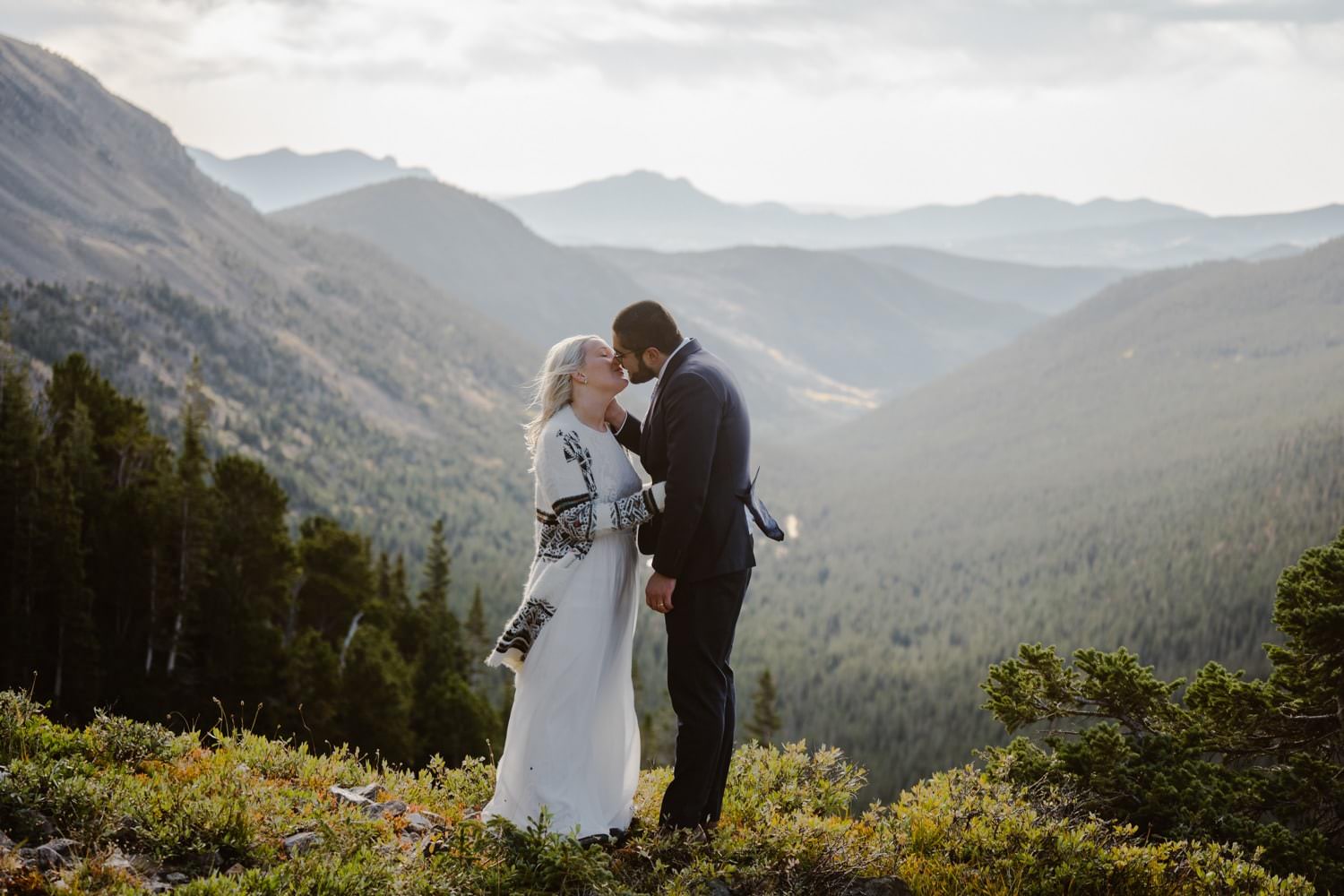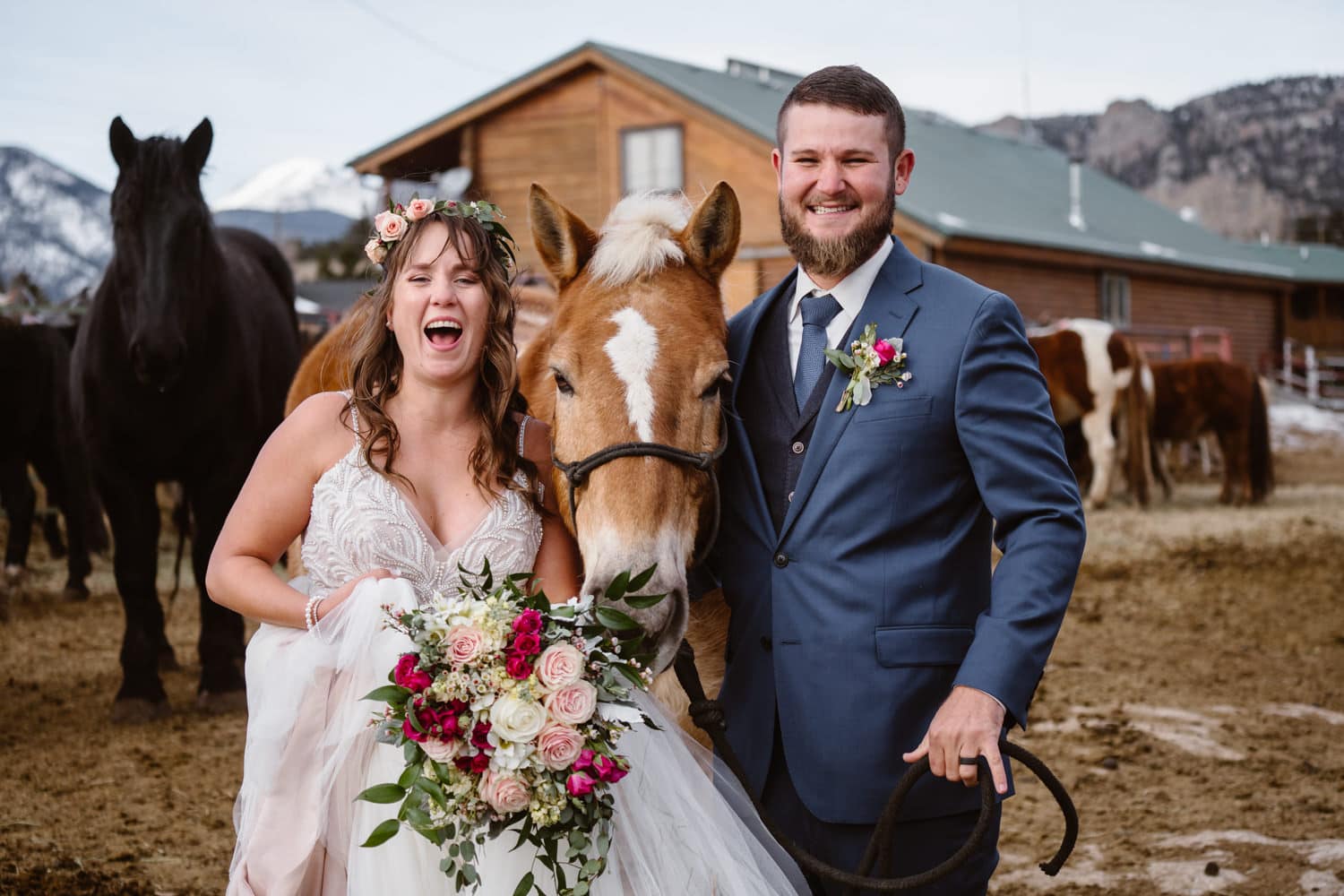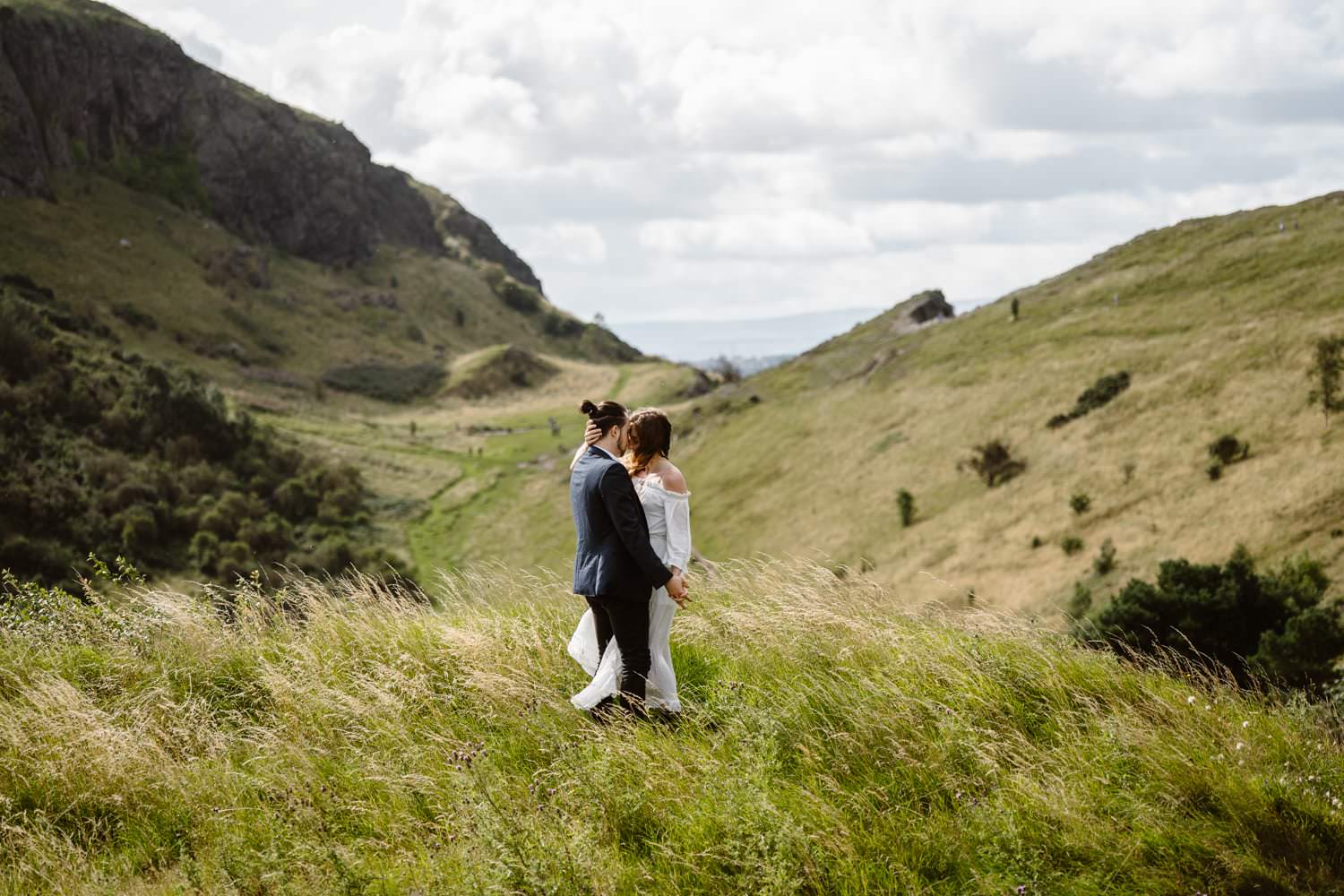 ---
LET'S GET STARTED!
---
MORE FROM THE BLOG
---
FOLLOW ON THE GRAM!