The Best Places to Elope In Colorado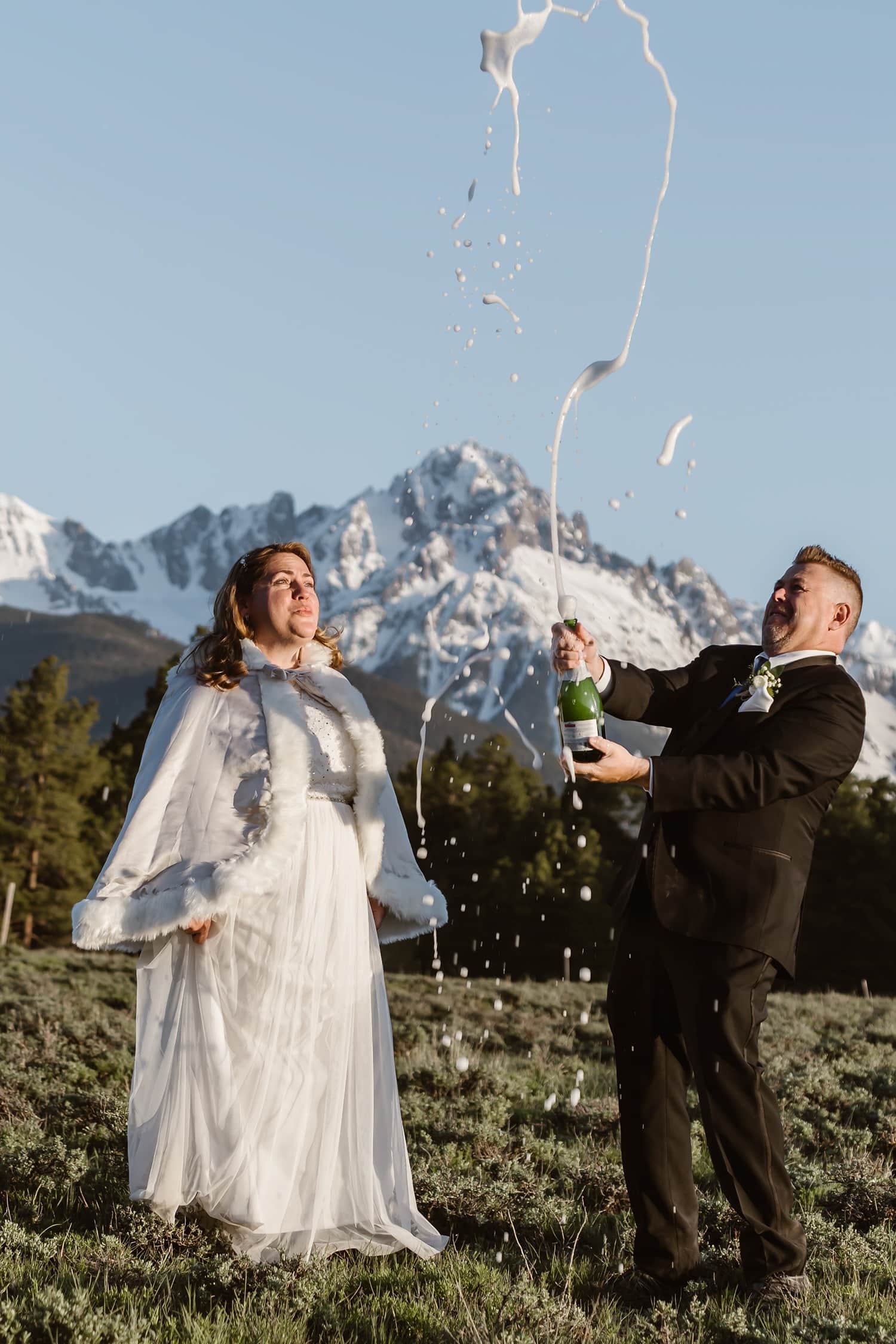 So, you've made the decision to elope, CONGRATS! Now is the fun part – deciding where you want to elope. Think about a place that inspires you, moves you, and makes you feel at home. Find the place for a fairytale and make it yours.
Now, I have been fortunate enough to live in Colorado for the last 7 years, which has granted me so many opportunities to capture the most iconic and beautiful alpine lakes and snowcapped peaks the US has to offer. If there is one place I believe people should consider eloping to, it is Colorado! I believe that it truly embodies the freedom that we have in our lives to make our own choices, and to discover what truly makes us happy. The majesty and dignity of this landscape both inspire and reflect the majesty and dignity of each individual that gets to experience it.
---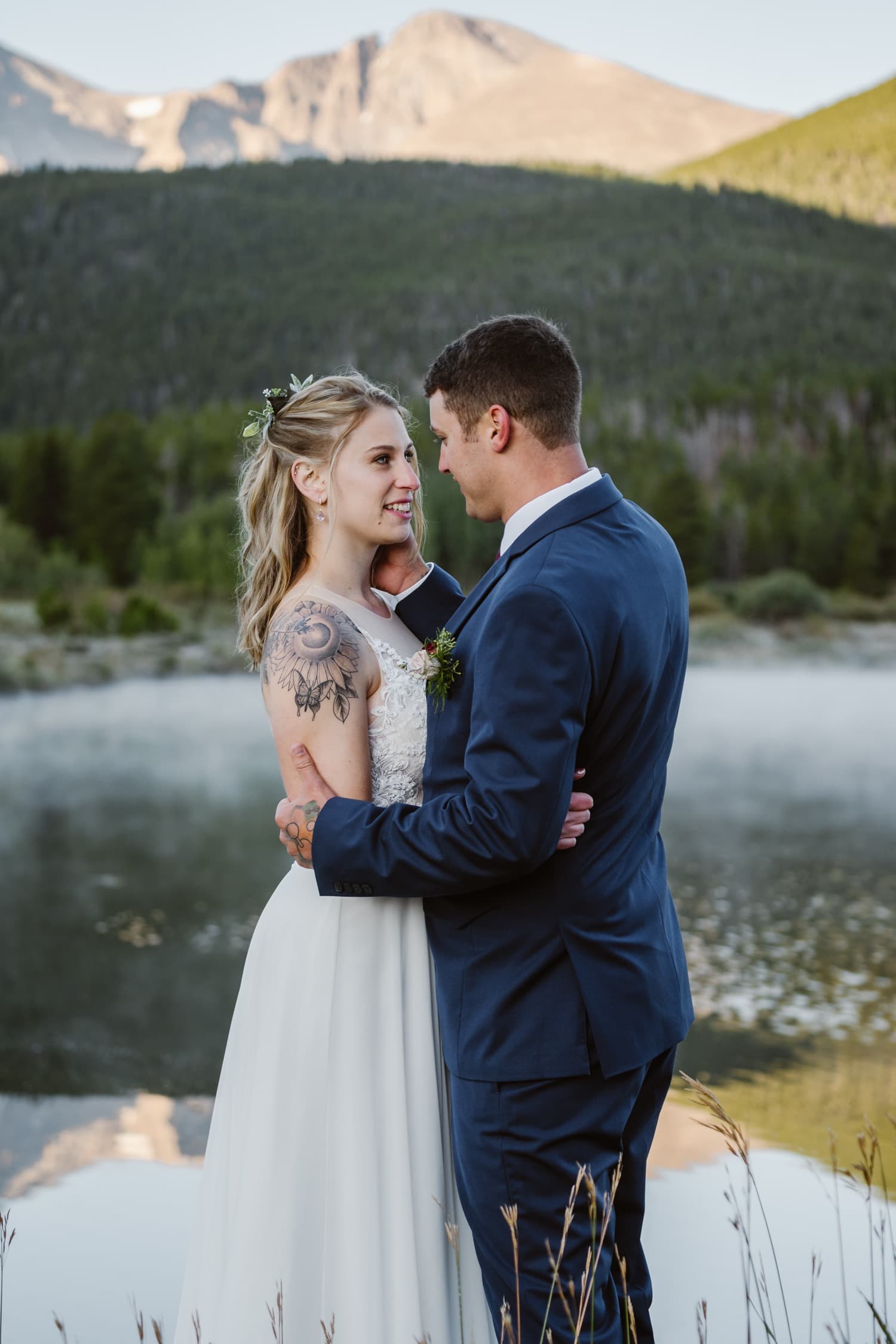 ---
Eloping in Colorado gives you epic views of 15 mountain ranges, 54 peaks over 10,000 feet, alpine lakes, and a variety of gorgeous backdrops, there's no question as to why you wouldn't want to elope in Colorado.
Because Colorado has so many different landscapes, beautiful hikes, and lots of room for exploring, I'm here to help inspire you and narrow down where to elope in Colorado. Think about the a place that inspires you, moves you, and makes you feel at home.
---
---
Below you will find some of my favorite places in Colorado that I know would make a perfect backdrop for your Elopement.
I hope this helps and inspires both of you in finding your perfect Colorado Elopement location! If you have any questions or need any help finding and planning your elopement, I would love to chat!
---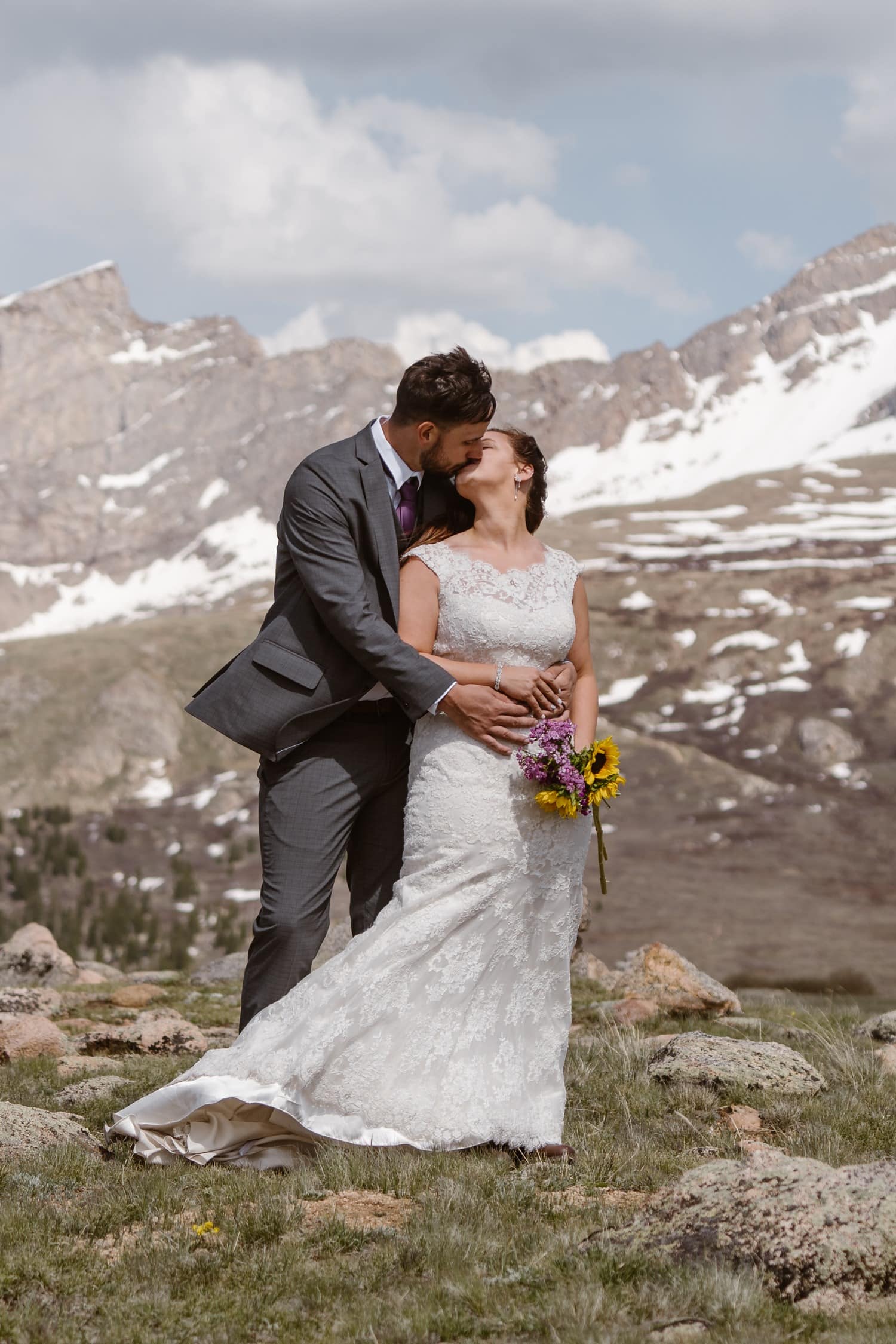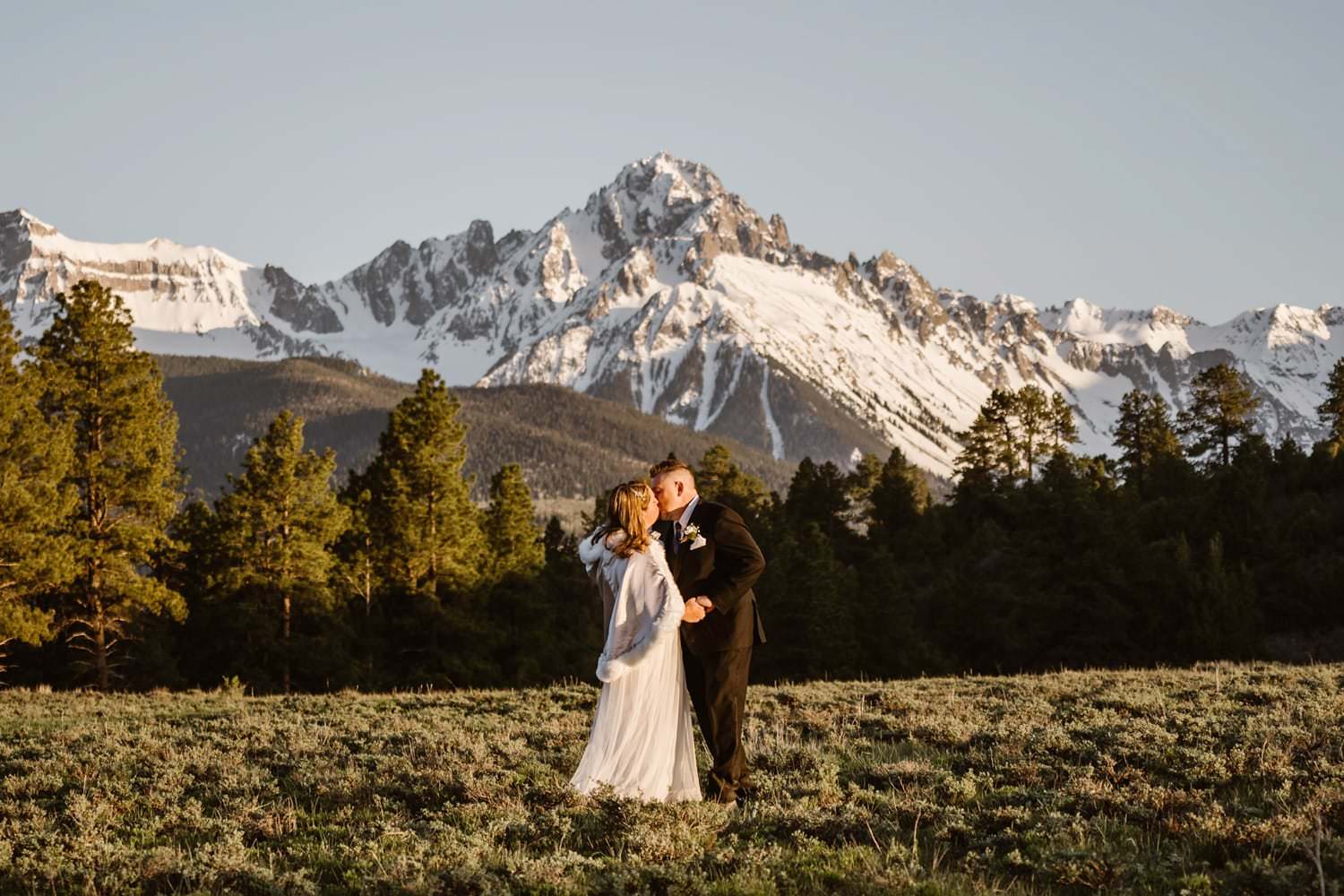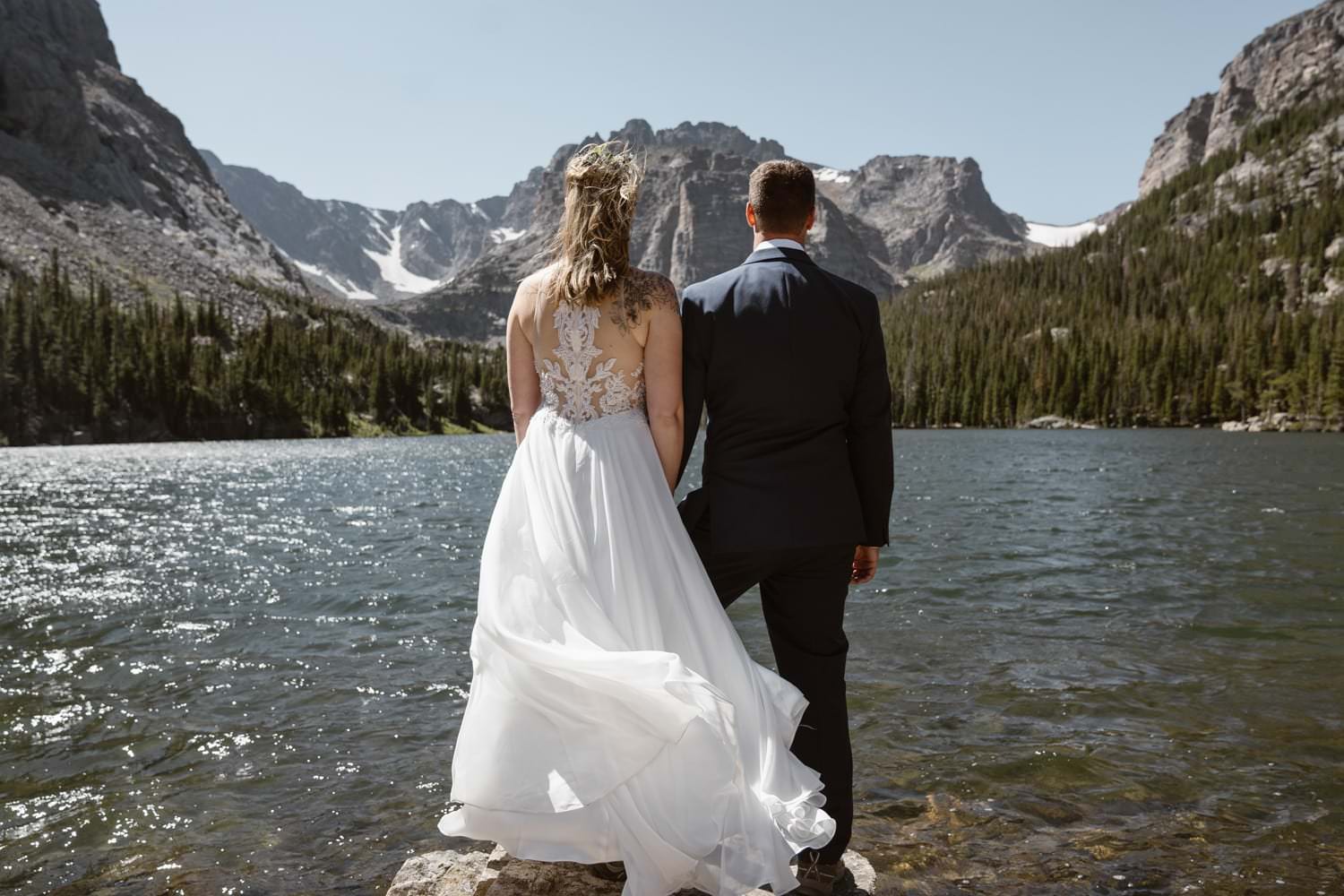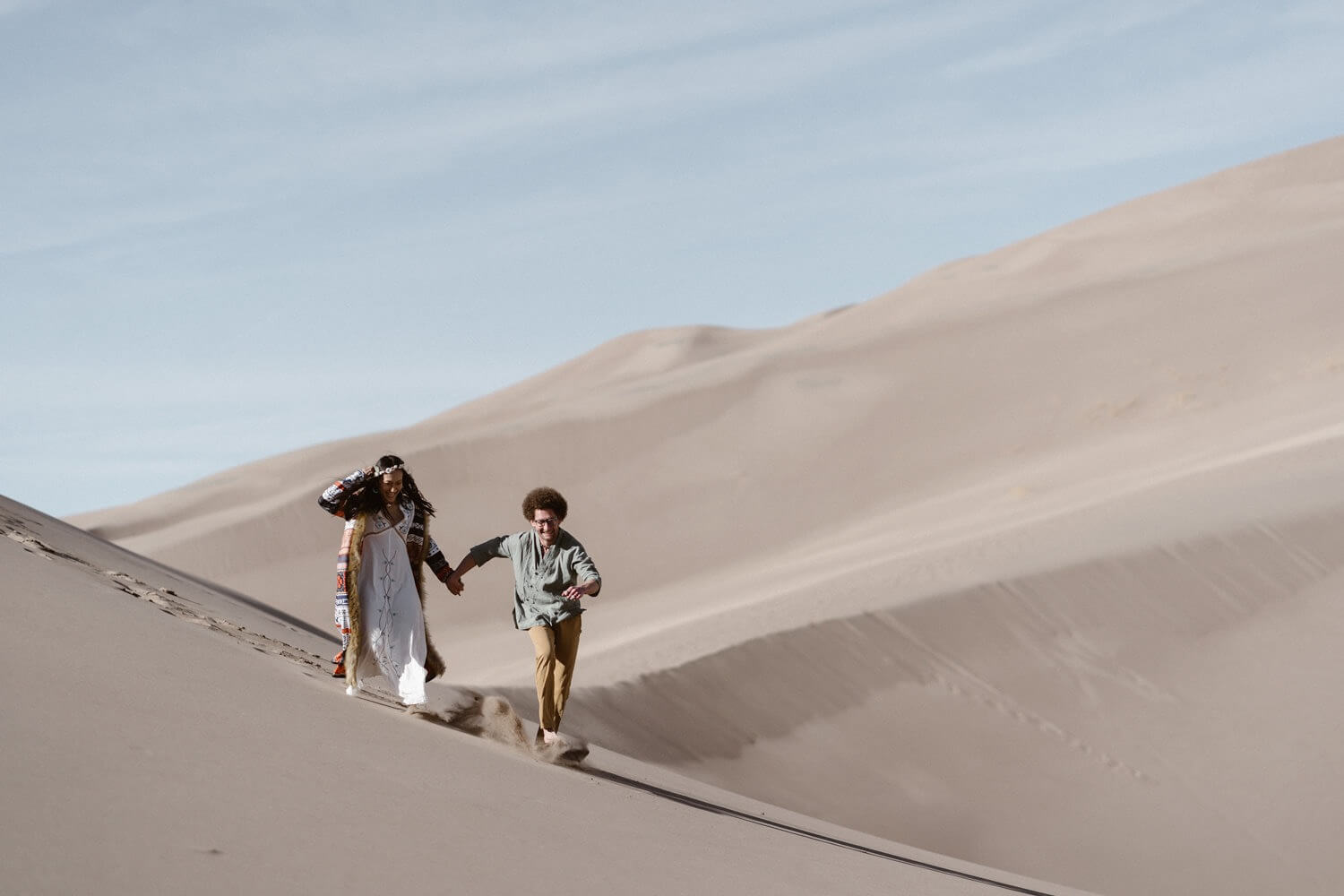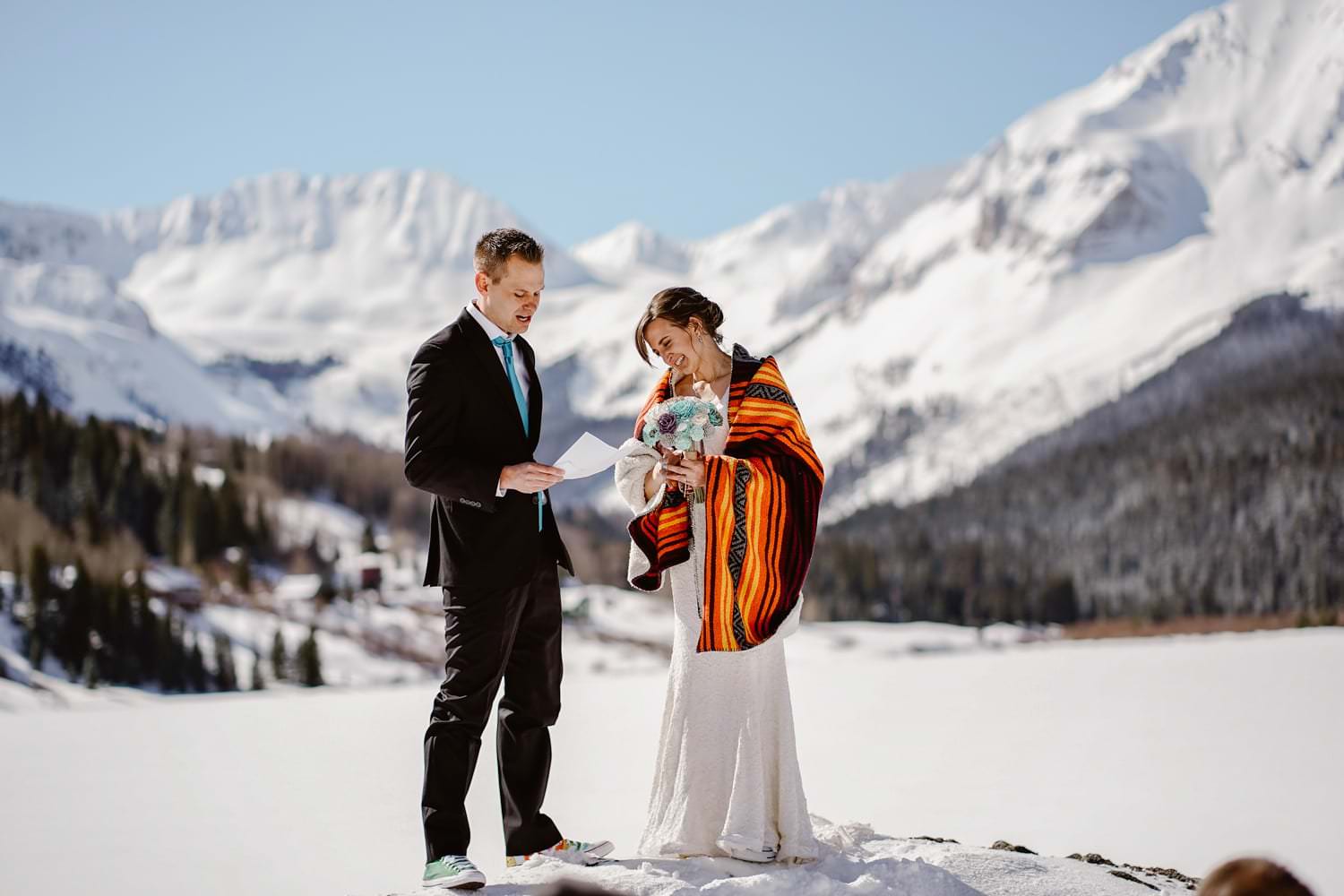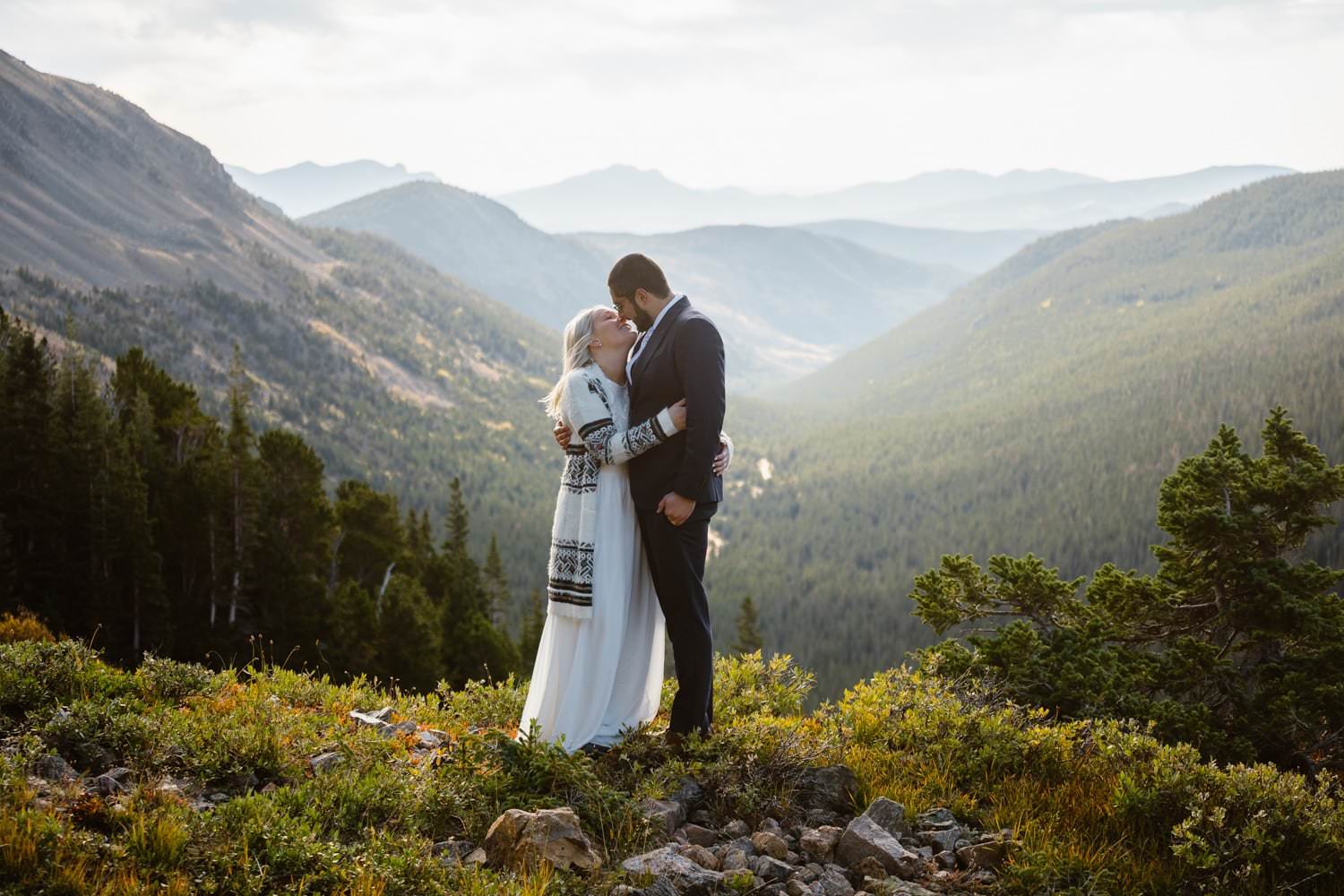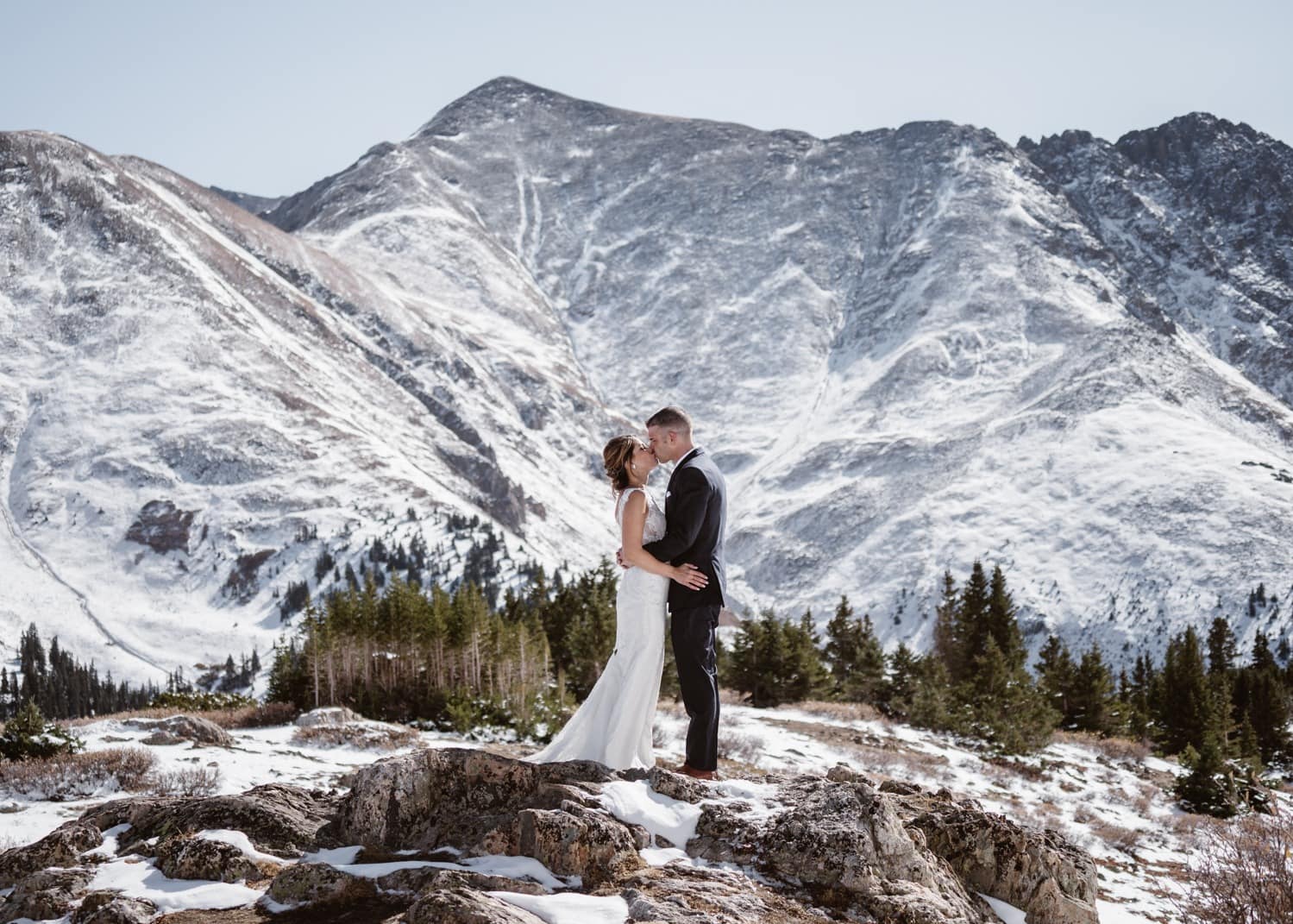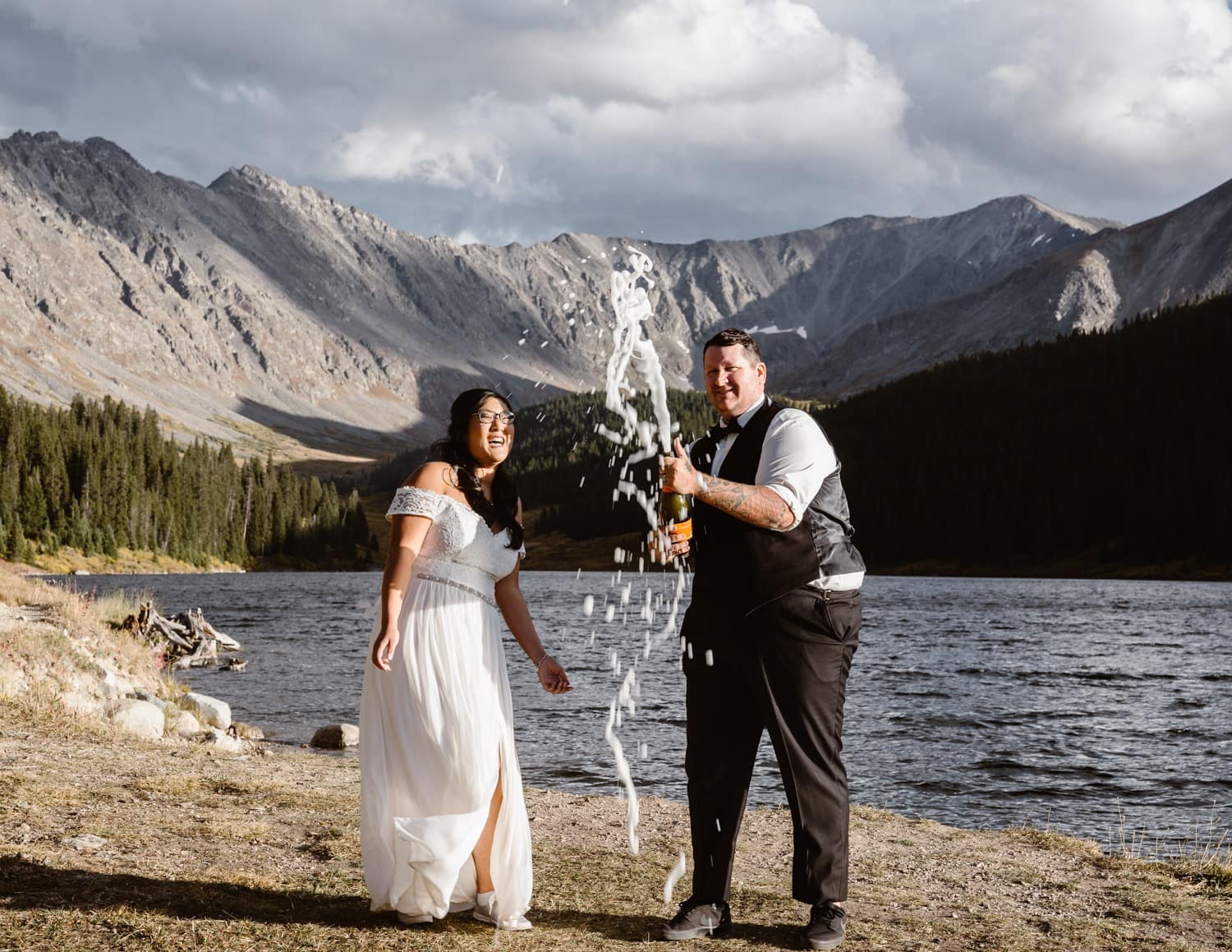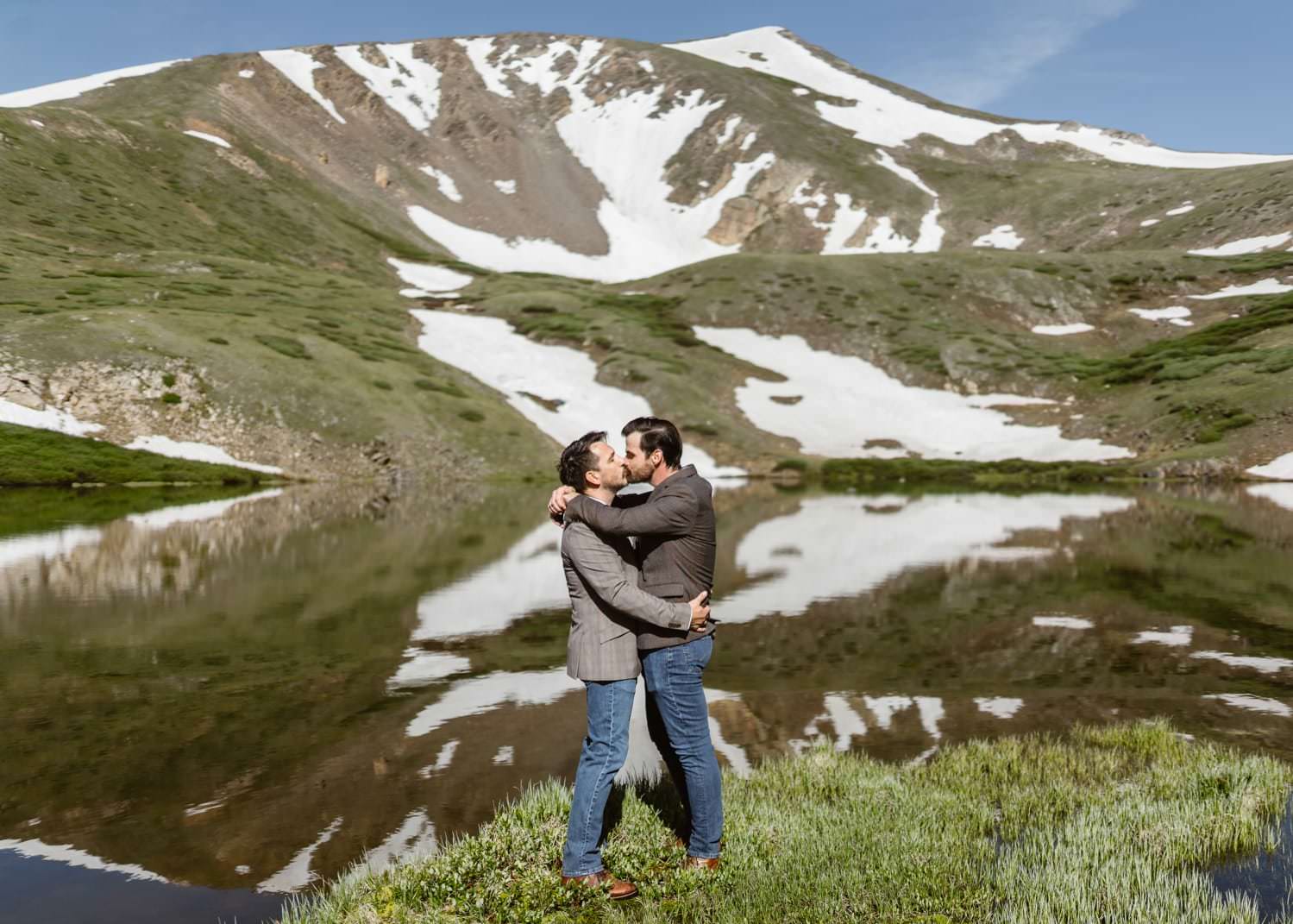 ---
---
---
MORE FROM THE BLOG
---
FOLLOW ON THE GRAM!